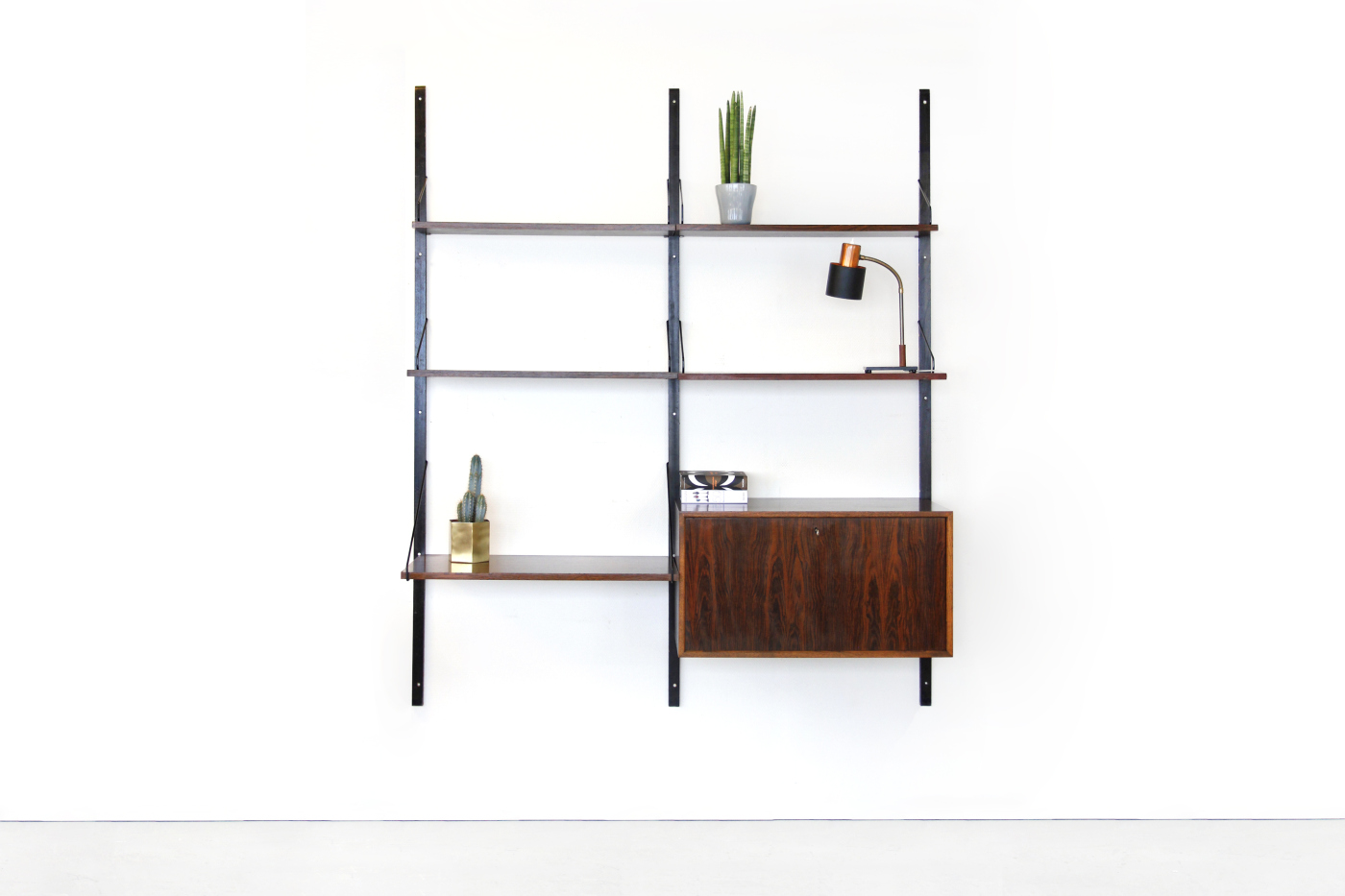 vintage is fun. vintage is responsible. a unique addition to your interior. beautiful items can be discovered in the store. mid century treasures which are hand picked in collaboration with vanons.eu, a renowned partner. think of a cabinet, a sideboard or a desk. waiting for you to write the next story.

in addition to the furniture, you will find an interesting, curated range of vintage pottery.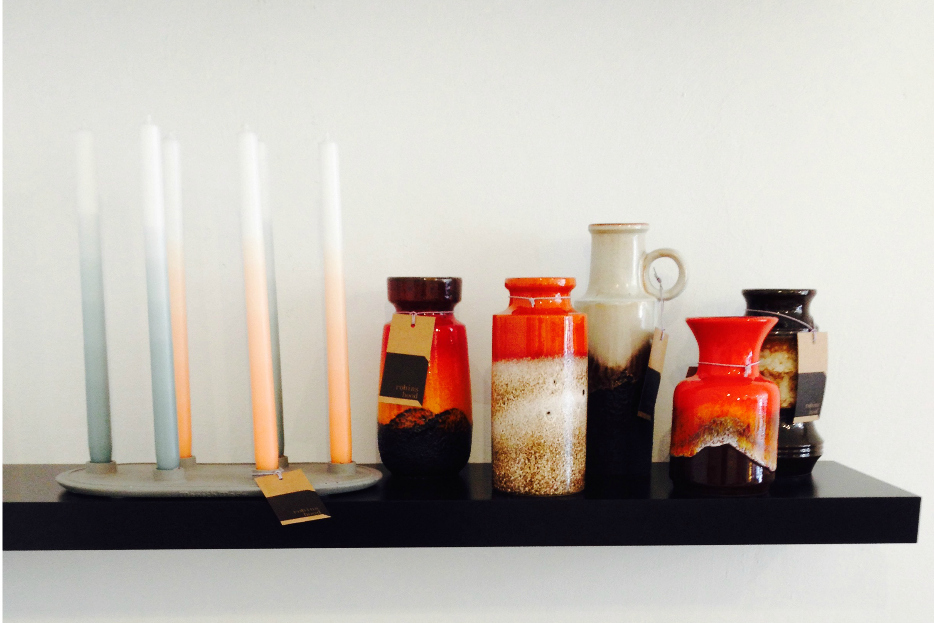 the offer changes regularly, so come by and have a look.