Login
Log in if you have an account
Register
By creating an account with our store, you will be able to move through the checkout process faster, store multiple addresses, view and track your orders in your account, and more.
Create an account
Interior design
From house to home. Amsterdam based and operating Robins hood offers interactive interior consulting to help you discover your style and realise it, in an effective, time-saving way. Services range from style and colour advice to furniture, bathroom/kitchen solutions and consulting on floor plans. Or a combination of these, to fit your wishes.
Subdued and exuberant. Modern and vintage. Neutral and colorful. Sleek and frivolous. At first glance maybe contradictions, yet in the right balance they make a unique and exciting unity. Truely handpicked items with a story. Your story. A new chapter is written by you in your new home.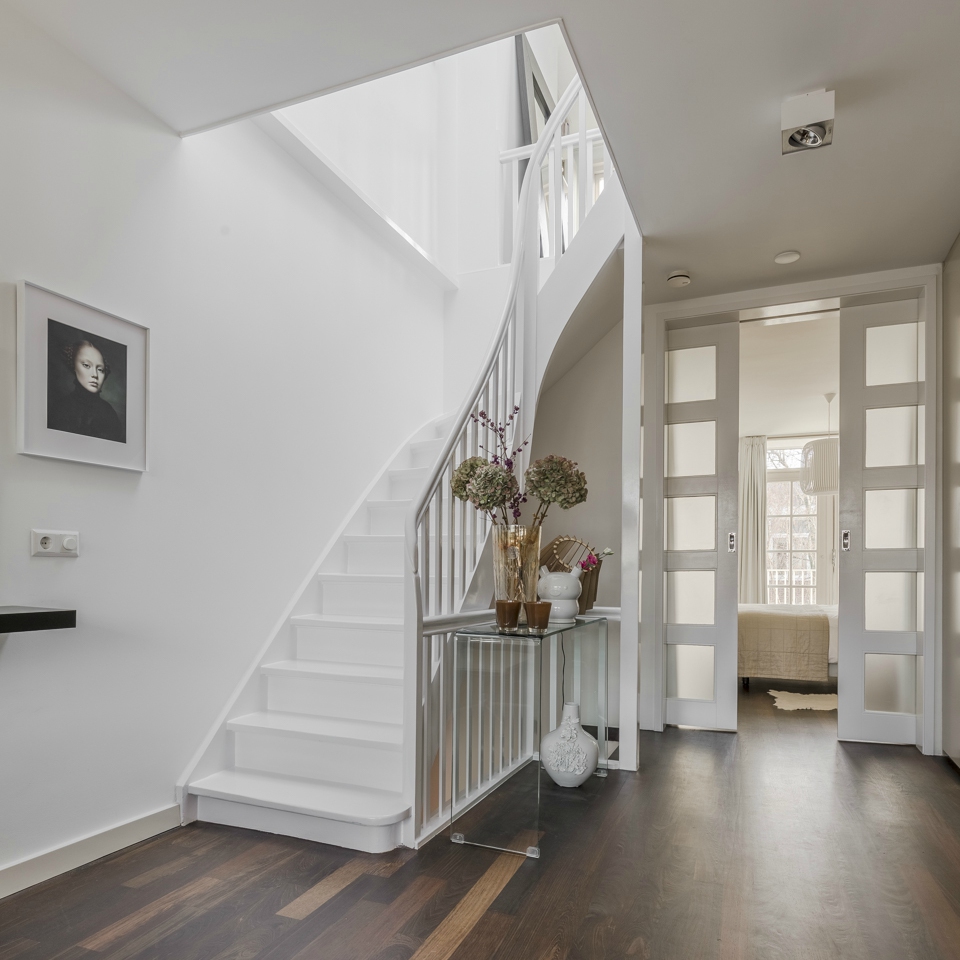 Wish to see my portfolio? Click here.
An interior in collaboration with robins hood is always unique. Discovered for you, discovered by you. No style from a magazine or a trend, but more content, more individuality, more your personal atmosphere. Selected and proposed by me. The signature is made by both of us. You will certainly find a predilection for minimalism and vintage, but also eclecticism. The style of robins hood is not easy to capture under a heading, it is characterized in particular by tasteful versatility and is always timeless.
Good taste does not always have to be very expensive. The versatility of robins hood also manifests itself in this; a unique mix of high end design with more accessible items gives it its own, exciting and innovative effect. Robins hood has the right contacts to source these gems.
Inspired? Click here and get in touch via mail or telephone for a free introductory interior consultation.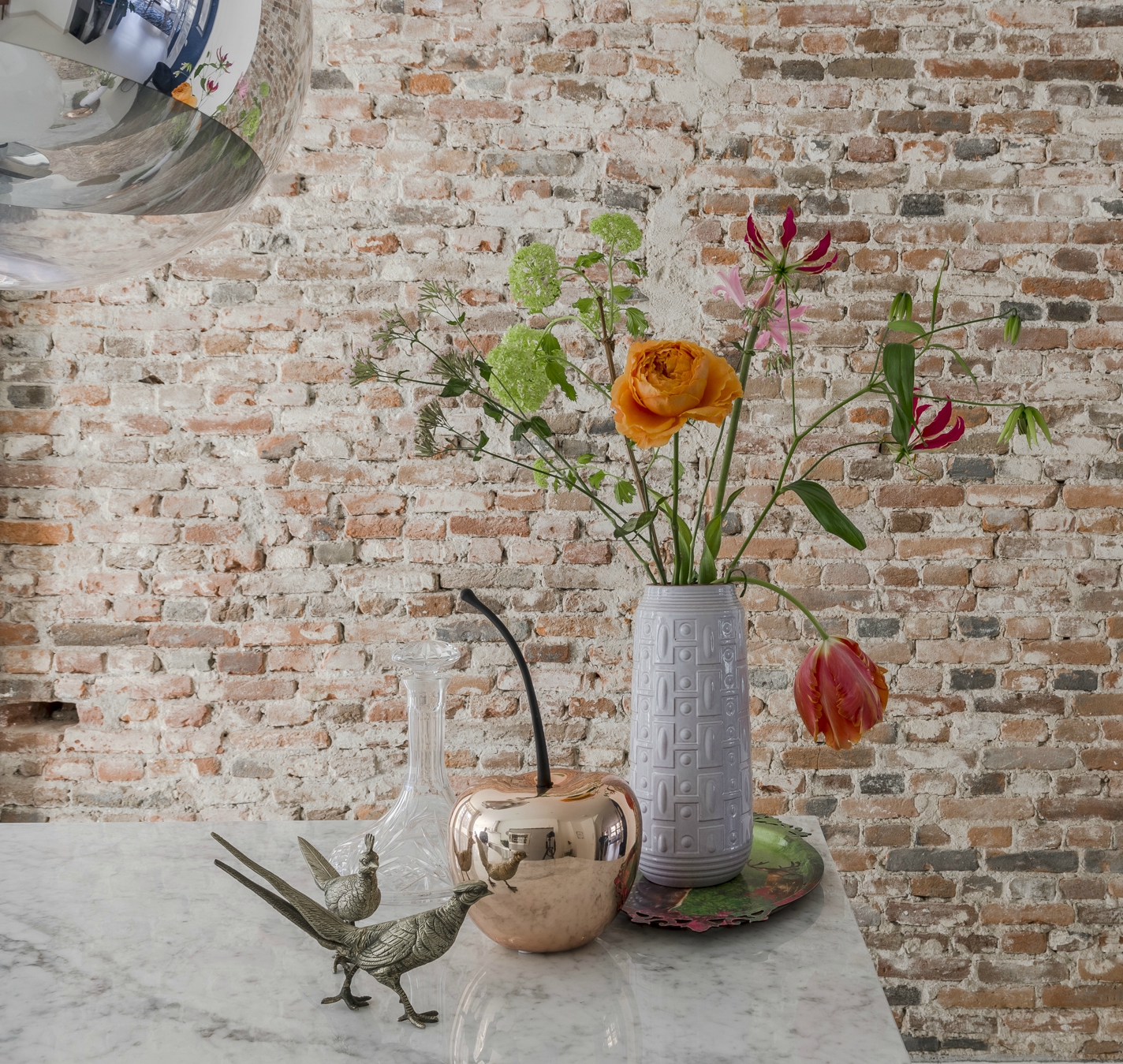 Wish to know more about the available packages? Click here.
What others say;
'Robin has an amazing eye and was an absolute joy to work with in helping redecorate the interior of my new home in Amsterdam. From paint, to wallpaper, to kitchen redesigns, to lighting, to furniture and beyond, he's got a great eye for bringing your personality into your home and making it your own. PLUS he's super friendly, well connected in Amsterdam, and a joy to work with! Can't recommend him enough!!' - Eli, via facebook
'Robin helped us for our new apartment in Amsterdam. He helped us redesign the kitchen which was the initial request but helped us even more with many design ideas for the living room and even some walls/rooms adjustments. His sense of design is strong, he knows how to mix styles in such a good way with the perfect taste. He quickly understood what we wanted and was a great support and adviser all along and we were not easy
:) Always listening and observing he never imposed anything and constantly tried to bring new ideas or solutions. I would ask for his help again without any hesitation, we felt he was a partner to us and we loved having him for this new home project.' - Diane, via facebook  
'Working with Robin is an absolute pleasure. From the first contact he is very attentive and knowledgeable and has a unique easiness of quickly understanding client's needs. Throughout the entire process we feel very supported and can count on Robin's clever solutions and expertise. Highly recommend working with Robin especially if you are into modern design.' - Magdalena, via facebook
'Robin helped to designed several living spaces in our home with the most thoughtful process. We love it all! His attention to great style and quality, while keeping our interests at the forefront of the process is definitely one of a kind. I highly recommend Robin's shop and his interior designing!' - Megan, via google and facebook
'Robin is an all around great guy who understands his clients just as well as he understands how to create a true home out of what can sometimes be described as just a house.
Bonus points for: flexibility and availability, a genuine sense of positivity and a great sense of humor.
From a more professional lens, here's why we would hire Robin again:
1) Designers have a responsibility to challenge you to be brave when decorating a new house and Robin was great in testing and probing our barriers, resulting in strong ideas with regards to contrasts, colors and textures with our open kitchen and living room;
2) Robin was particularly attuned to how depth and texture would help bring character to the space;
3) Robin was critical in connecting us to a fabulous network of contractors in Amsterdam, be it for curtains, floors or walls - he knew the right people for the job and this in itself was completely invaluable.' - Camila, via facebook